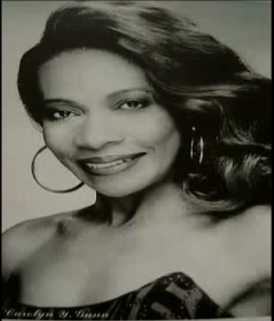 CFA PRODUCTIONS' MUSIC VIDEOS
CFA Productions has produced a series of Music Videos, featuring actor, singer, songwriter, Robert Odell Jr. and singer, songwriter, Charles Cason.
Check out the video below, starring Charles Cason (on vocals), along with Hayward Whitehead and Charles Wilborn in a scene from our hit feature film, "TAKE ME BACK TO BEALE", which tells the 100-year story of Beale Street, Birthplace of the Blues.
In this video, Charles Cason plays the role of a Soupliner who sings the blues of "Bad Luck and Trouble" during the 1929 Depression.
***Click on the arrow in the middle of the screen below to play the video.
***Click here to view the next CFA Music Video,"very romantic".


| CFA MUSIC VIDEO #2 | CFA MUSIC VIDEO #3 |
---
| VOICE & DANCE | BEAUTY PAGEANT APPLICATION & REGISTRATION | COURSE OFFERINGS | GRAPHICS | CFA VIDEO PRODUCTION SERVICES |
---
| Return Home | TALENT AGENCY | What's New | SERVICES | REGISTRATION | Contact Us | COURSES | DONATE | MOVIE-TMBTB | MOVIE-ESTHER | CHURCH | BIO OF CAROLYN YANCY-GUNN |