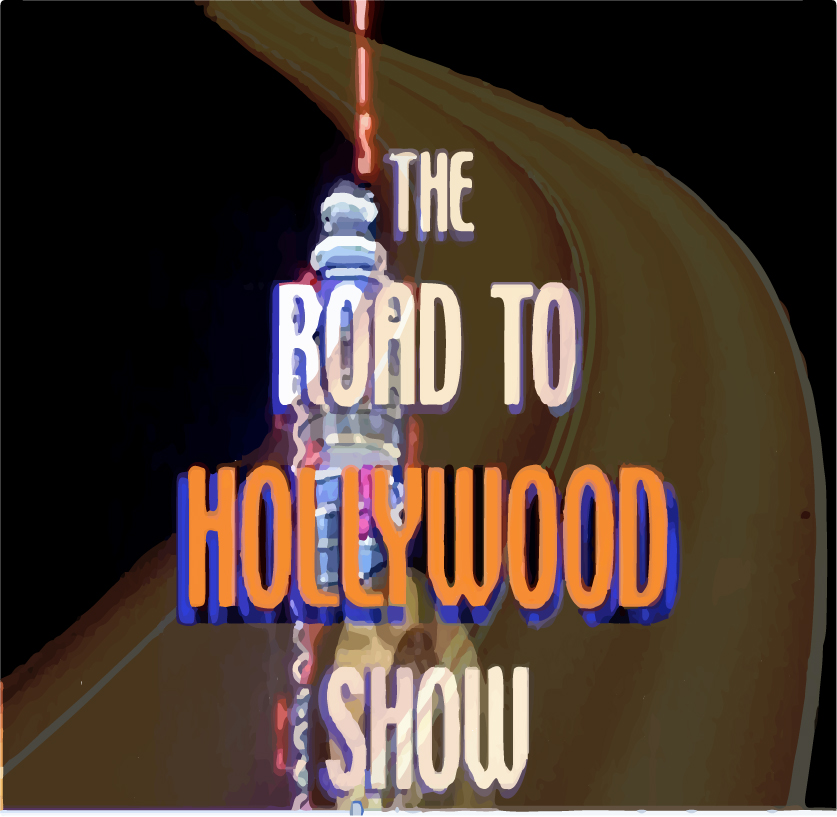 "THE ROAD TO HOLLYWOOD TALK SHOW"
IS NOW AIRING ON COMCAST CHANNEL 31, ON FRIDAY NIGHTS, AFTER MIDNIGHT AT 1AM AND ON ROKU, APPLE, AND AMAZON FIRE TV, ON SUNDAY NIGHTS AT 8PM!

(Written, produced, and directed by Carolyn Yancy Gunn of CFA Productions, Inc., and starring the best of MIDSOUTH Talent!)
"THE ROAD TO HOLLYWOOD" is hosted by Carolyn Yancy (Robert Odell, Jr.-Co-Host), whose house happens to be located on the "road to Hollywood".
As multi-talented people on their way to Hollywood pass Carolyn's house daily, she invites them to stop a while and chat with her and her Co-Host, in the shade of her porch, while her beautiful Hostess, Breanna Buford, serves them a refreshing, special recipe daiquiri. While her guests are enjoying their special recipe daiquiri, Carolyn talks them into entertaining her neighbors.
BUT, OUR FIRST ROAD TO HOLLYWOOD SHOW WAS PRODUCED 16 YEARS AGO, IN 2003 AND WAS HOSTED AND CO-HOSTED BY TONY PATTERSON AND ARTHUR SMITH
(In the scene below, Tony and Arthur are hosting the beautiful Brownskin Models, who are traveling the "road to Hollywood to starr in CFA Productions' movie, "TAKE ME BACK TO BEALE".)
***Click only ONCE on the arrow in the middle of the screen below to play the video.
NOW, TAKE A LOOK AT HOW THE ROAD TO HOLLIYWOOD SHOW HAS EVOLVED, IN 2019!
***Click here to view another segment of "THE ROAD TO HOLLYWOOD PILOT"!


| 'THE ROAD TO HOLLYWOOD'-SEGMENT 2 |
---
| Return Home | TALENT AGENCY | What's New | SERVICES | REGISTRATION | Contact Us | COURSES | DONATE | MOVIE-TMBTB | MOVIE-ESTHER | CHURCH | BIO OF CAROLYN YANCY-GUNN |